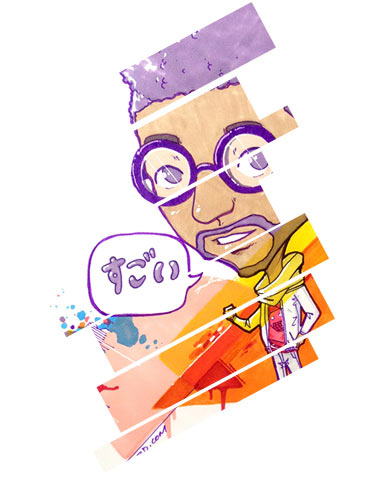 Collaborations? Wall space? Play Street Fighter or Monster Hunter? Feel free to email me about future works or even art advice
All artworks on this site are Copyrighted. They are the copyright of Richard Ford III (RF3RD) or used by permission of the copyright owners.
No reproduction, copying or any unauthorized use is permitted. Any use of them is a violation of Copyright Law.
RF3RD © 2018 Richard A. Ford III, All Rights Reserved